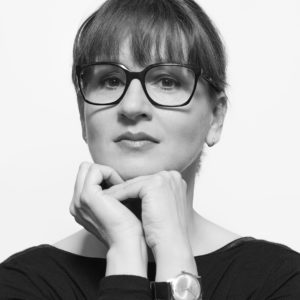 Requests & Inquiries : veroniquereina@gmail.com
Instagram
Inspired as a little girl by a picture of french actress Romy Schneider facing her Make Up Mirror transforming herself before getting on stage, Véronique decided, after 15 years of working in international trade and marketing, not to resist the call of her true vocation anymore, to become a Make Up Artist.
In 2009, she started her training with recognised make up artists and hair stylists in Paris working on fashion sets and advertising shootings before graduating in 2010 from the Atelier Make Up School in Paris. She completed her beauty approach techniques in 2017 with face massage training at Miki School in Paris.
Brightness and Elegance drive her vision of Beauty.
Véronique has worked in a number of varied environments including Fashion (Azzaro, Céline, Carven, Sonya Rykiel shows), Advertising (Cacharel, Azzaro, Lancôme), TV movies, Theatre.
She has a significant experience in make up & grooming of Talents for the Film Industry (Tom Hanks, Robert Redford, Tommy Lee Jones, Arnold Schwarzenneger, Viggo Mortensen …)
Véronique is currently based in Paris.
" Beauty is Truth, Truth Beauty

That is all Ye know on Earth

and all Ye need to know "

John Keats